I'm a little behind in my reviews, so here are four titles I've read recently!
ASPECT RATIO by Frances Pauli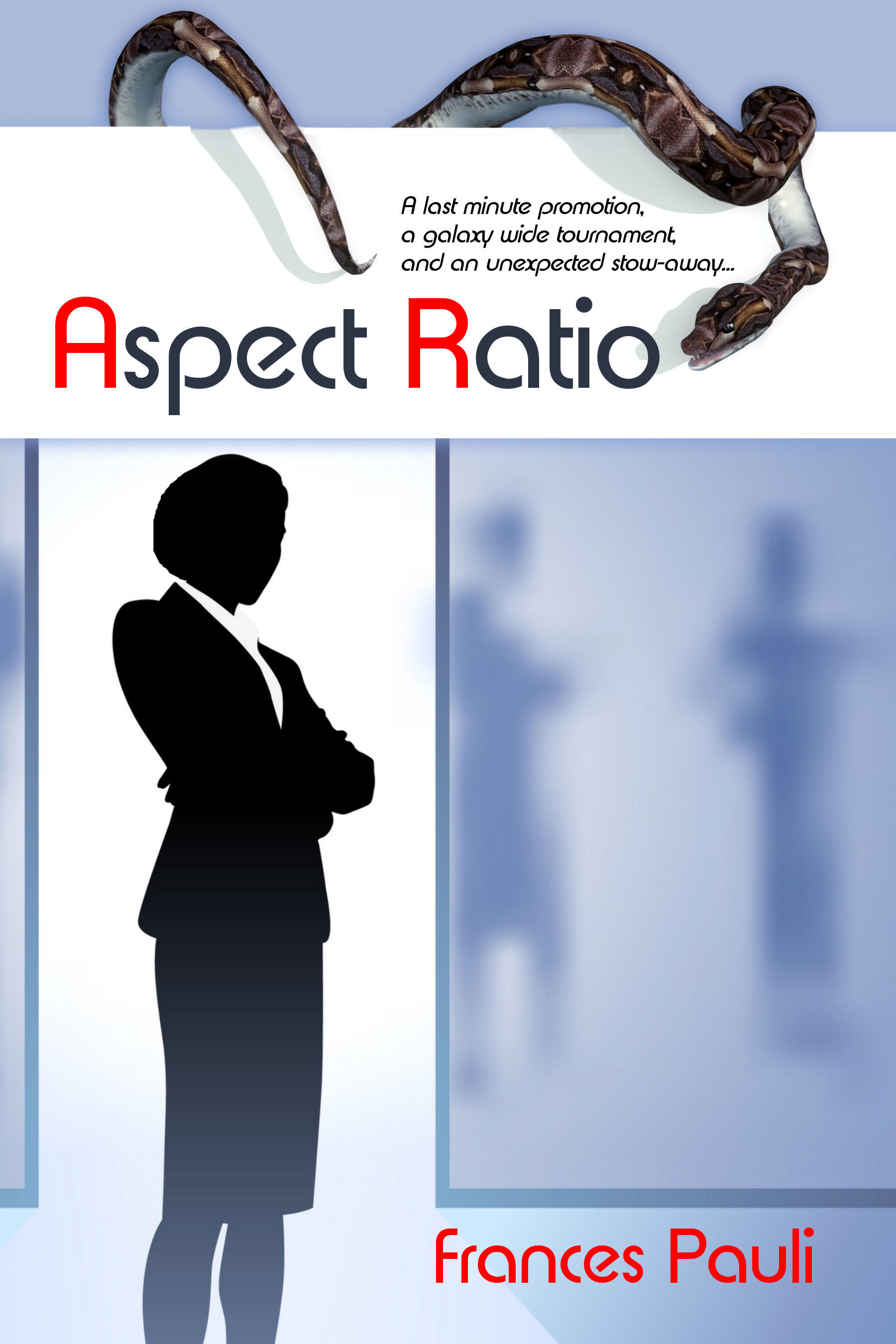 SFR novel
Book Two of the Shift Happens series (stand alone, but I recommend you read Book 1 first)
Technically, this has been classed as a science fiction romance in several places. It isn't. It's a science fiction comedy.
It made me laugh when I was on vacation and having a crummy day.
What more could I ask from a book?
BE GOOD TO YOUR ELF by Elizabeth Coldwell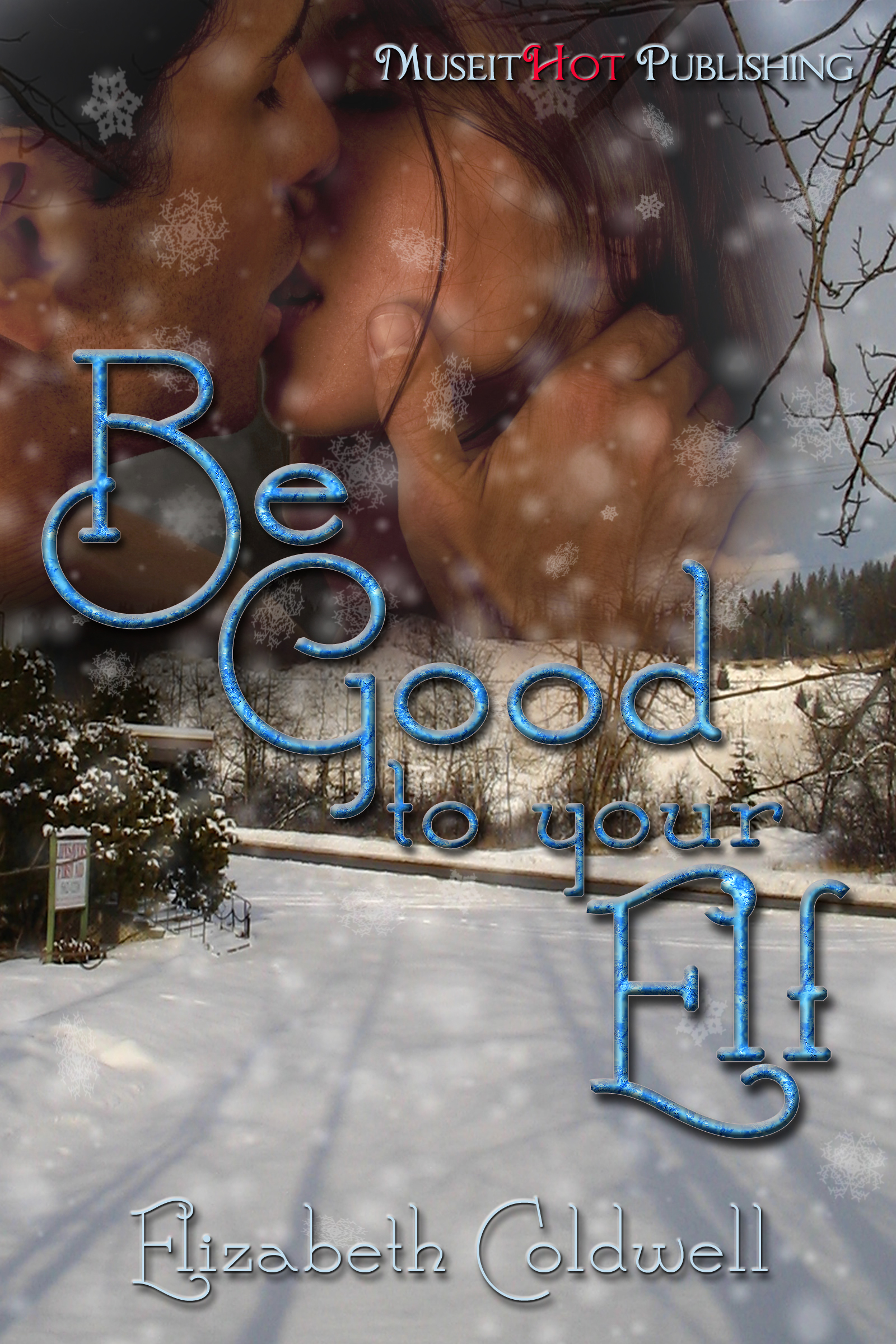 Contemporary Erotica (Christmas theme)
Short Story (about 3000 words)
Rather weird reading a Christmas tale in the dead of summer, but I've done weirder things.
This story had a sweet charm to it and never lost its sense of humour, right up to the end. Worth reading just for the poor heroine's face palm moment. You'll know it when you hit it.
CARNALLY EVER AFTER by Jackie Barbosa
Regency erotica (novella)
I really liked this story. It's not a deep historical foray into the Regency period or anything, but I don't think it's meant to be that.
My only complaint (and it's more about this genre, than this specific book) is the sex dialogue can get clumsy. It can get tedious having a man walk a woman through losing her virginity.
Still, if you're into Regency books, this is a descent one and worth both the price and the time investment to read.
SEVEN DEADLY SINS by Various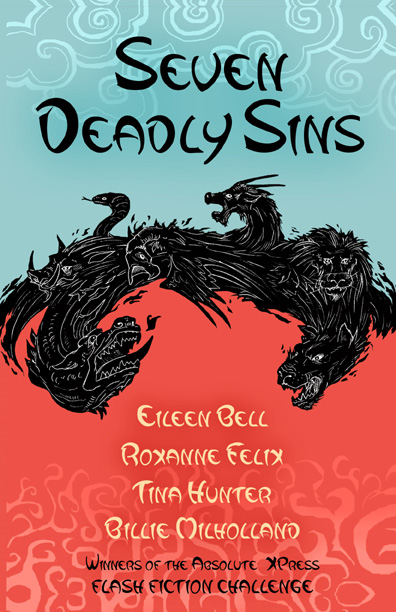 Flash Fiction Anthology
About 8000 words
This was a re-read for me. Still like i

t. The story, LUST, still has me laughing.